What's your financial pulse?
Certified Financial Planner™ and CPA Anjali brings you in-depth conversations with field experts that reflect FIT Advisors' commitment to inclusiveness and fresh voices in the world of finance. Together, Anjali and her guests cover all the areas your money touches – taxes, real estate, long-term savings, entrepreneurship, and much more. Get to know Anjali and the hands-on approach she takes to improving your financial health.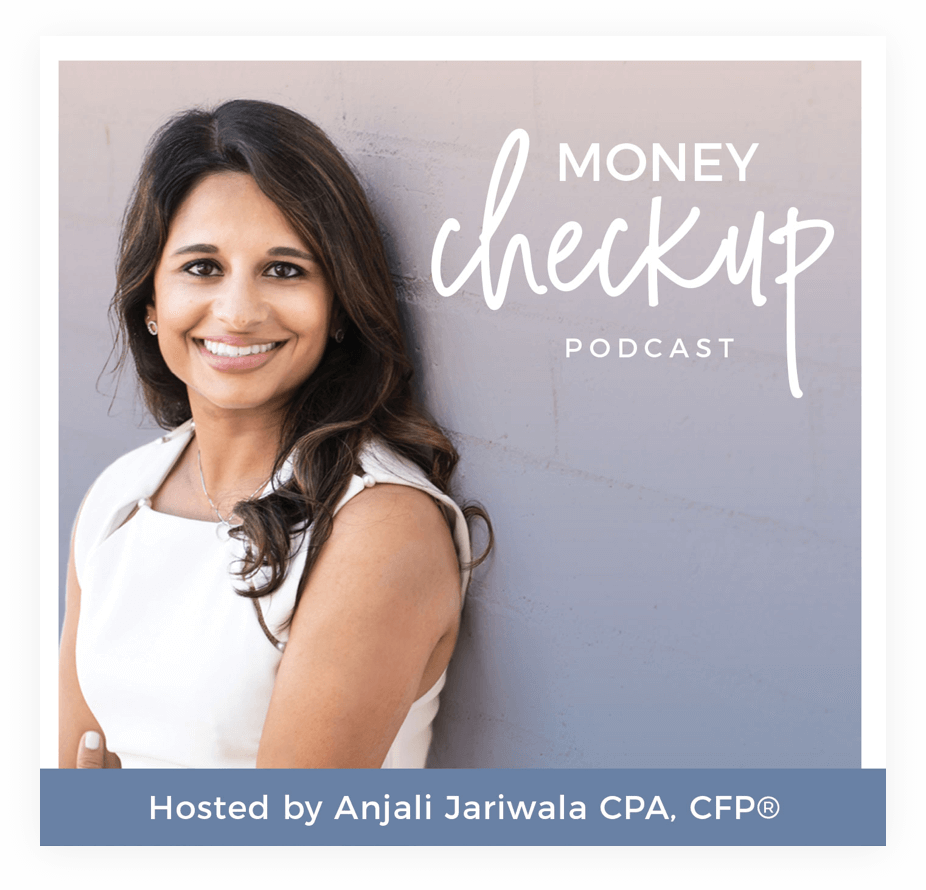 Join FIT Advisors for a semi-monthly money checkup appointment
Anjali discusses financial well-being, from foundational money management to your unique personal finance scenarios.
Have a question for Anjali? Submit below and it may appear on a future podcast episode.
Send Anjali A Voice Message
Submit your question via voice message and it may appear on a future podcast.