What makes us the right FIT for you
You've invested years of hard work to get to where you are today. You deserve to have your earnings work for you. Our team's combination of professional experience and personal touch puts you at ease. We're saving Physicians and Business Owners' time with the right FIT for financial, investment and tax planning.
We have the right expertise
Financial Planning Expertise
Our lead advisor Anjali is a CFP® professional, ensuring expertise and upholding fiduciary standards
Tax Expertise
Most planners aren't CPA's, but Anjali brings more than 10 years of corporate and personal tax experience to truly round out your financial planning FIT
Anjali Jariwala, CPA, CFP®
Highly trained in investment management as well as financial and tax planning, Anjali is a Certified Public Accountant (CPA) and CFP® Practitioner. She spent 7 years experience working with Fortune 500 clients at a top 4 accounting firm, PricewaterhouseCoopers, and 2 years with a large, prestigious financial planning firm serving high net worth individuals.
During her career, she would often share financial advice with family and friends, but began to realize that not only did most of them lack access to the best personal finance information, but also their busy family lives meant they just didn't have the time to pull it all together on their own. So, she decided she could make a bigger impact by starting her own firm.
Anjali found that her expertise in finance, combined with understanding the intricacies of physicians (like her husband), running a business, as well as experience balancing life as a mom, was a sought-after combination. In 2015, she founded FIT Advisors to empower Physicians and Business owners to discover and reach their life goals while building a stable financial future. She takes a hands-on approach to truly understand your needs. Her goal is to simplify your often complicated finances, helping you keep your personal time just that – personal! Anjali and her family reside in Redondo Beach, California and they love to spend time at the beach with their daughter Nyla.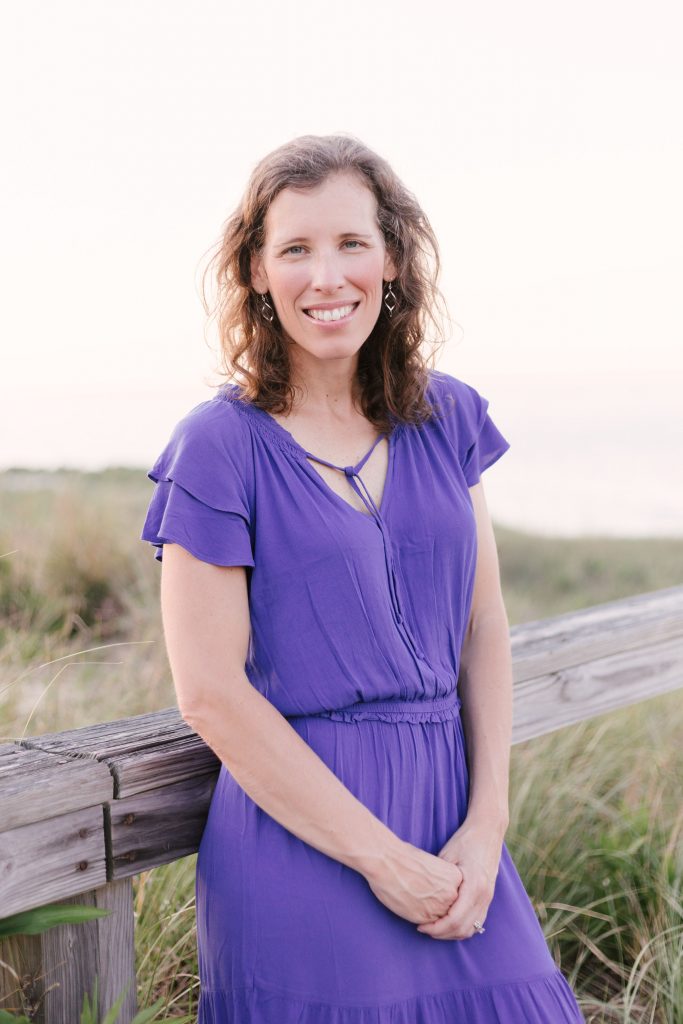 Amy joined FIT Advisors in 2017 as our Client Service Associate and has a degree in Management Information Systems from Ohio University. She spent 10 years working at HP in various project management roles on multiple IT consulting projects. After her twin boys were born in 2011, Amy decided to take some time away from her career to raise her twins, as well as her third son, who was born in 2015. She is super mom raising three sons! Amy has a passion for financial planning – her mom is a CFP® who has shared her vast knowledge and the importance of investing at an early age. She also has close family members who are physicians, so she understands the nuances that physicians face financially.
Amy grew up in Ohio and just relocated there to be near her family after living near Virginia Beach for 14 years. In her free time, she loves to exercise, travel and go on outdoor adventures with her husband and three boys.
Schedule Your Consultation
Ready to start saving time and money with the best financial plan for you? Schedule a consultation with FIT Advisors now, and let us help you simplify. No matter where you're located, we can work with you. Just click below to get started.