Time is your most precious resource.
FIT Advisors saves Physicians and Business Owners time with the right FIT for financial, investment & tax planning. 
We know first-hand that Physicians and Business Owners have some of the most demanding work schedules out there, and that your unique financial scenarios have a lot of moving parts to manage. Let FIT Advisors pull the pieces together for you with our complete hands-on approach to simplifying your financial plans.
Finding the right financial FIT.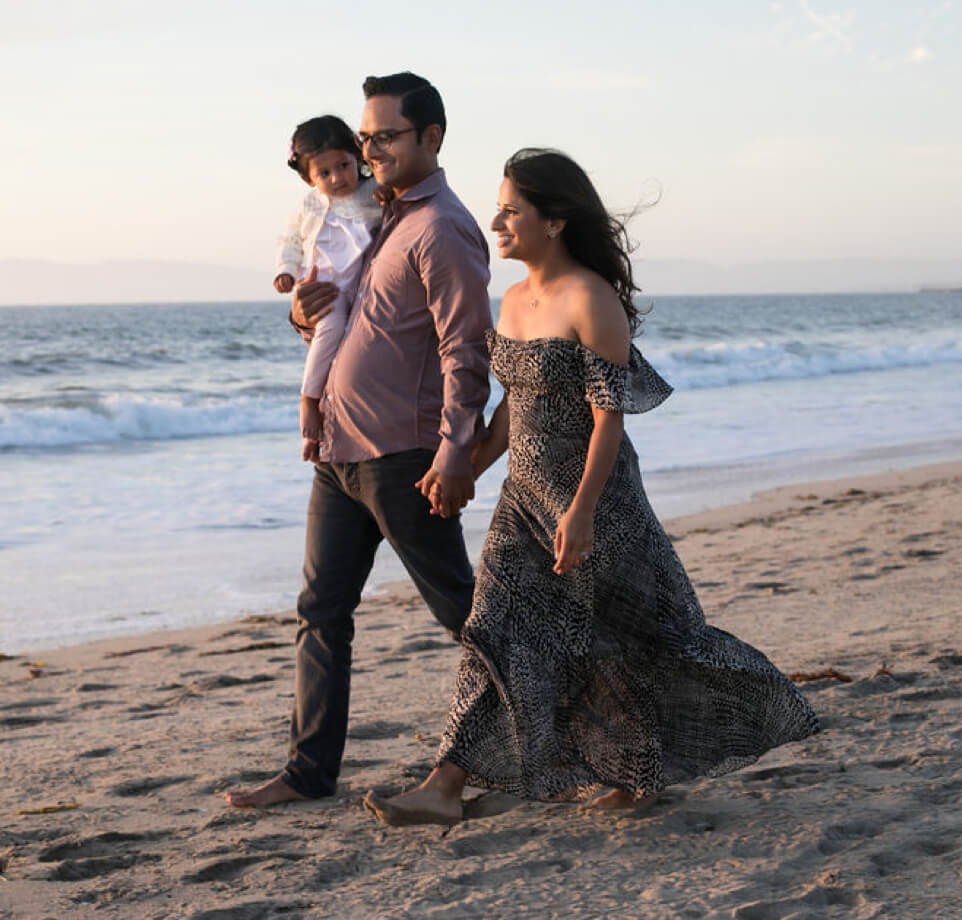 As a mother, business owner and physician's wife with 10 years of corporate and personal accounting expertise, Anjali knows where you're coming from.
Easily schedule an introductory consultation with us to get started.
Sign Up For Our Newsletter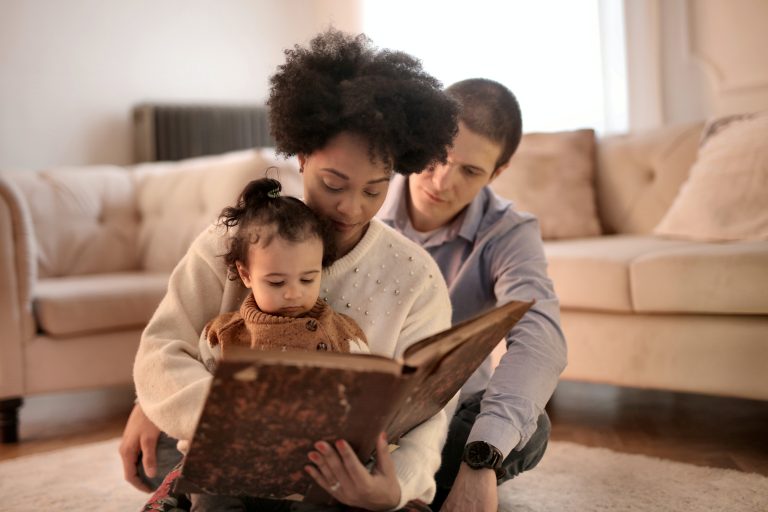 For the past year, I've been working on a passion project, publishing a children's book. I'm
Read More